Trinity Texas Property Management, Inc. is a BBB accredited Property Management Company with valuable experience of over a decade.
The parent company – Trinity Group of Companies comprises of Trinity Texas Realty, Trinity Texas Property Management, Trinity Travels, Trinity Foundation, Trinity Mortgage and Trinity Development with each entity having proven its excellence in service delivery in the central Texas area. Our property managers believe that their client's contentment is the most important part of their job and they go the extra mile to achieve it. We understand and keep up with the latest technologies to benefit from the advantages they provide in business. Our years of experience is guaranteed to leave you satisfied with the services we deliver to our clients. Over the years we have consistently helped our clients manage their Residential and Commercial properties.
Get In Touch
We will help you
Help decide right lease price for your property through thorough market analysis.

Finding tenants after Stringent Tenant Screening and Background Checks.

In the event of eviction, our attorney/property manager will represent the landlord in the court.

We offer 24 hours on call service for emergency maintenance and comply with HOA regulation.

Receive and dispatch maintenance calls, and also ensure that the maintenance requests are well attended to and resolved.

Timely Inspections and In-House Attorney Services.

Accurate Accounting for Tax Filing

Drafting stringent Lease Contract.
Why choose Trinity Texas Property Management?
We will tailor a structure service model that is unique to each of our clients.
Our processes are in conformity with standard recognized by international bodies.
We have an excellent customer care department with wonderful team who are always available to attend to our clients at all time.
We are proactive in our approach to attending to issues regarding our client properties.
We are fully committed to our clients by offering 24/7 property management to them.
We provide detailed results and Income/Expense Report and 1099 at the end of the year for Tax purpose.
We offer good value for your investment
We will do a rigorous screening of potential tenants and only tenants who meet our requirement will be accommodated.
Our web portal provides access to Owners to give them a good idea of what is happening to their property.
We offer accurate and timely account statement and our owners and tenants will have access to our online web portal to view the statement online anytime.
TESTIMONIALS
People Are Saying
Vince has been our property manager over the past 2 years and has been the best! So attentive to every detail and fantastic with all our tenants. I highly recommend Trinity Texas Property Management company, Vince and his team!
Thomas George
Vastly experienced, easy to work with and helped us lease out our property without any hassles with a lovely tenant family. Glad we have chosen Vince as our Property Manager
Nandana
I have had the pleasure to work with Sijo and his team of Property Managers (I was a tenant), He has been extremely enjoyable to work with. He has both the landlord and the tenants' best interest at heart. He is very responsive, and personable. I would definitely enjoy working with him again!
Pradeep Kumar
What a great experience it has been! We greatly appreciate the hard working staff and their expertise. Vince and Kavita have been great to work with!
Tomy & Merlin
It's incredible how easy it is to deal with any problem we, as renters, experienced under Vince's watch for almost 5 years. We had a feeling that we are taken care of and safe there, as it was our house. So sad we had to move into another place to get closer to my new job.
John & Rumi
LET'S CONTACT
Contact With Us
Error: Contact form not found.
NEWS & BLOG
Featured News And Insights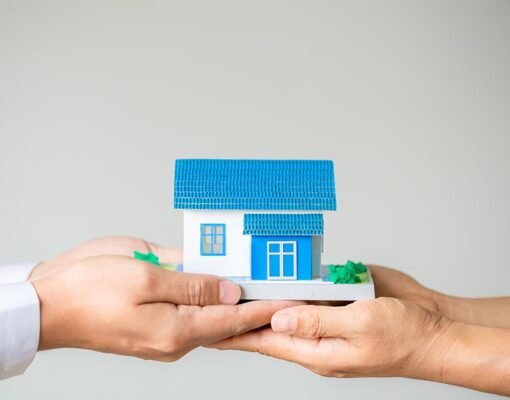 Mortgage
September 16, 2021
No Comments
trtadmin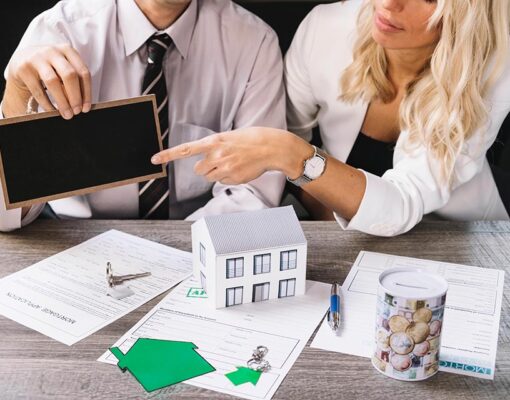 Privacy
September 16, 2021
No Comments
trtadmin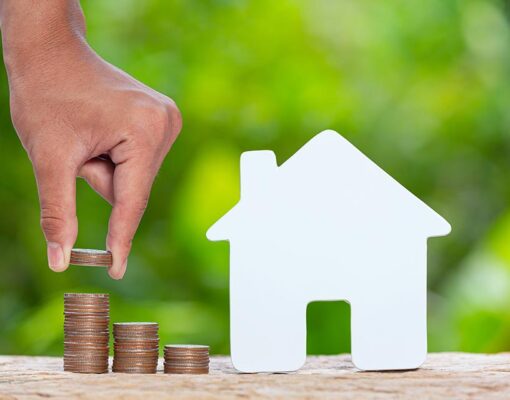 Technology
September 16, 2021
No Comments
trtadmin
Do You Want to Get Update What's Upcoming?