TESTIMONIALS
People Are Saying
Vince has been our property manager over the past 2 years and has been the best! So attentive to every detail and fantastic with all our tenants. I highly recommend Trinity Texas Property Management company, Vince and his team!
Thomas George
Vastly experienced, easy to work with and helped us lease out our property without any hassles with a lovely tenant family. Glad we have chosen Vince as our Property Manager
Nandana
I have had the pleasure to work with Sijo and his team of Property Managers (I was a tenant), He has been extremely enjoyable to work with. He has both the landlord and the tenants' best interest at heart. He is very responsive, and personable. I would definitely enjoy working with him again!
Pradeep Kumar
What a great experience it has been! We greatly appreciate the hard working staff and their expertise. Vince and Kavita have been great to work with!
Tomy & Merlin
It's incredible how easy it is to deal with any problem we, as renters, experienced under Vince's watch for almost 5 years. We had a feeling that we are taken care of and safe there, as it was our house. So sad we had to move into another place to get closer to my new job.
John & Rumi
LET'S CONTACT
Contact With Us
Error: Contact form not found.
NEWS & BLOG
Featured News And Insights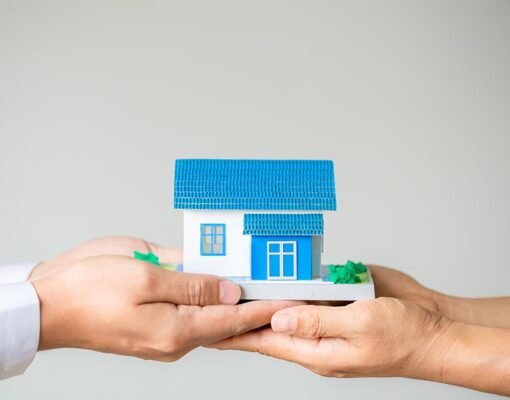 Mortgage
September 16, 2021
No Comments
trtadmin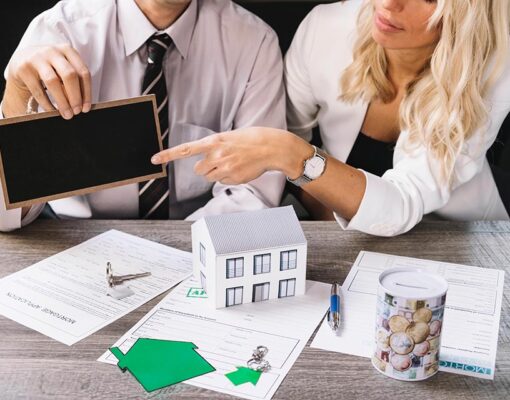 Privacy
September 16, 2021
No Comments
trtadmin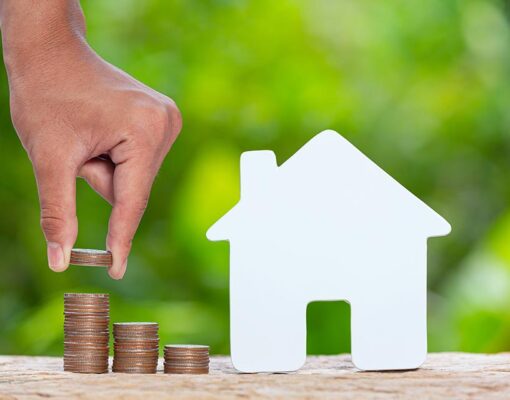 Technology
September 16, 2021
No Comments
trtadmin
Do You Want to Get Update What's Upcoming?
We believe in charging our clients right and as such we offer a flat fee structure depending on rental amount.
For Further details, please contact 512-279-4596.
At Trinity Texas Property Management, we are confident in our ability to improve the performance of your retail property and help house owners to add value to their property and also boost their returns on what they have invested on their properties. We have practical track records on how we have helped several landlords attain appreciable returns on their investment; with this you can count on our expertise to deliver nothing short of the best.