TESTIMONIALS
People Are Saying
Vince has been our property manager over the past 2 years and has been the best! So attentive to every detail and fantastic with all our tenants. I highly recommend Trinity Texas Property Management company, Vince and his team!
Thomas George
Vastly experienced, easy to work with and helped us lease out our property without any hassles with a lovely tenant family. Glad we have chosen Vince as our Property Manager
Nandana
I have had the pleasure to work with Sijo and his team of Property Managers (I was a tenant), He has been extremely enjoyable to work with. He has both the landlord and the tenants' best interest at heart. He is very responsive, and personable. I would definitely enjoy working with him again!
Pradeep Kumar
What a great experience it has been! We greatly appreciate the hard working staff and their expertise. Vince and Kavita have been great to work with!
Tomy & Merlin
It's incredible how easy it is to deal with any problem we, as renters, experienced under Vince's watch for almost 5 years. We had a feeling that we are taken care of and safe there, as it was our house. So sad we had to move into another place to get closer to my new job.
John & Rumi
LET'S CONTACT
Contact With Us
Error: Contact form not found.
NEWS & BLOG
Featured News And Insights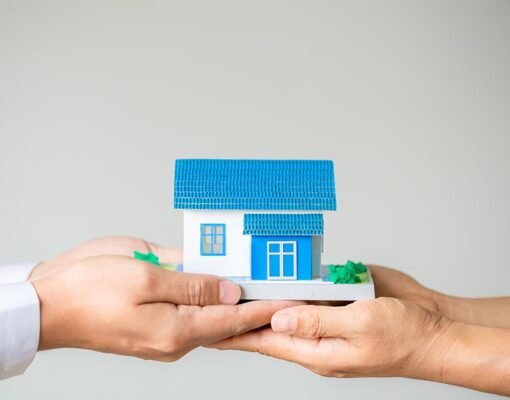 Mortgage
September 16, 2021
No Comments
trtadmin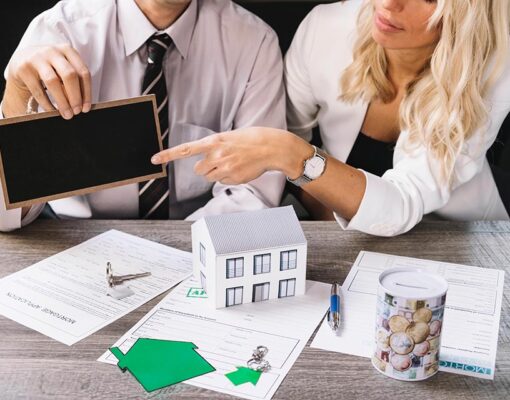 Privacy
September 16, 2021
No Comments
trtadmin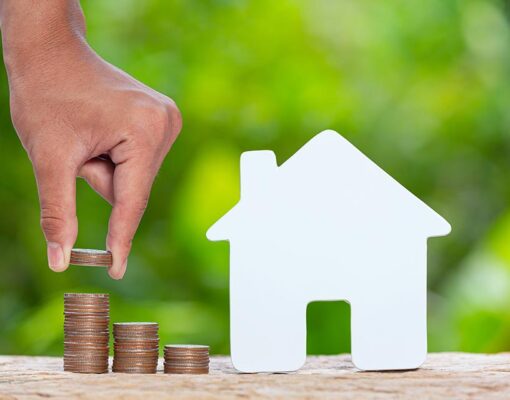 Technology
September 16, 2021
No Comments
trtadmin
Do You Want to Get Update What's Upcoming?
Timely Rent Collection:
Trinity Texas Property Management team has a systematic process to collect the rent from the tenants. Our tenants are offered a variety of ways to pay the rent.
Eviction of Non-Compliant Tenants:
In the event of breach of contract, our expert team issue necessary eviction notifications and take necessary action to ensure that the erring tenant vacates the property.
Timely Inspection and Evaluation:
Our team conducts professional evaluations of the property inside-out at regular intervals to ensure the tenants are complying with the terms of their lease; this will make the property to always be in good condition.
Cost Effective and Reliable Maintenance:
Trinity Texas Property Management, Inc. is responsible for managing all routine and emergency work orders. Our approved and dedicated contracting team helps us to provide cost effective estimates and also complete the work within the stipulated time frame.
In-House Attorney Services:
We have a successful In-house Attorney counsel who truly knows all aspects of Property Management.
24/7 available for Property Emergencies:
Trinity Texas Property Managers are available 24/7 to handle all your tenant's property emergencies.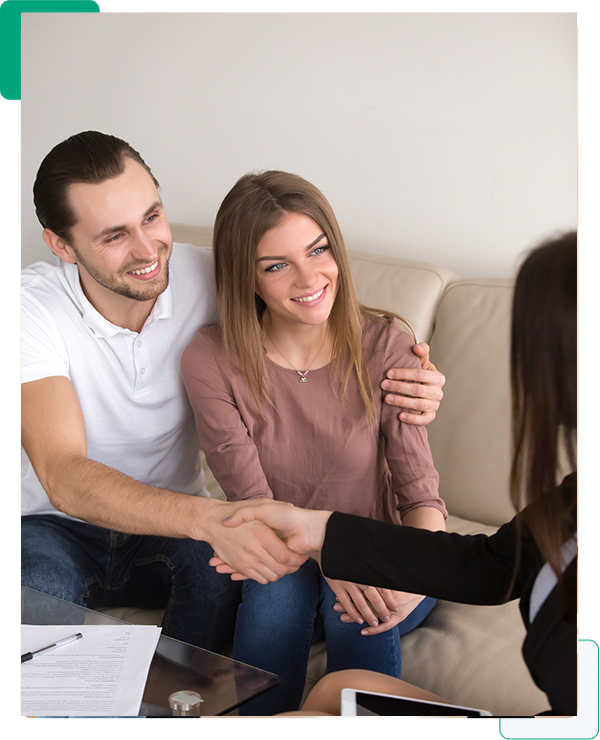 Managing Tenant Complaints and Evictions
We listen to tenant complaints and creatively sort them on our own without necessary involving the property owner except the situation warrants his/her intervention. Our team are fully on ground to listen to complaints raised by tenants 24/7.
In cases of eviction we are experienced to handle common and rare eviction cases as the situation may arise. Eviction may become inevitable if the following scenarios occur;
Regular delay in payment or failure to pay rent as at when due
Damage to property
Use of property for unauthorized or illegal activity
Violation of lease agreement.
We ensure that the eviction process follow all legal protocol without infringing on the right of the tenant. No matter the situation or scenario that may arise we have got you covered as you can entrust the total management of your property into the capable hands of our team of professionals.